Release Date: May 18, 2015
Genre: New Adult, College, Romance
Synopsis:
It's all about the #Selfie.
She was the one girl I never wanted.
Until I had her.
One night.
One mistake.
Something we both wanted to forget.
I got rid of the proof. The one piece of evidence that could remind us both.
At least, I thought I did.
When it shows up on the school Buzzfeed, rumors fly. Friendships are tested and the feels get real.
I don't do relationships. I don't open my heart.
Especially for a girl everyone knows I hate.
What happens during spring break, stays in spring break.
Until it follows you home.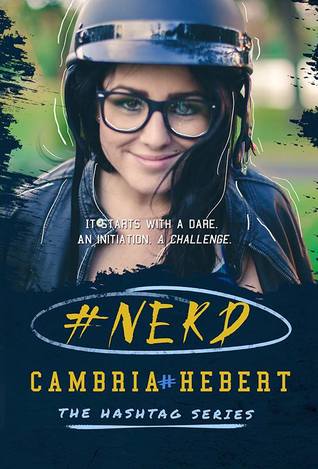 Cambria Hebert is the author of the young adult paranormal Heven and Hell series, the new adult Death Escorts series, and the new adult Take it Off series. She loves a caramel latte, hates math and is afraid of chickens (yes, chickens). She went to college for a bachelor's degree, couldn't pick a major, and ended up with a degree in cosmetology. So rest assured her characters will always have good hair. She currently lives in North Carolina with her husband and children (both human and furry) where she is plotting her next book. You can find out more about Cambria and her work by visiting
http://www.cambriahebert.com
.