We are so excited to bring you the Release Week Blitz for Jennifer L. Armentrout's, also known as J. Lynn's, FALL WITH ME!! FALL WITH ME is a New Adult Contemporary Romance and is a part of Jennifer L. Armentrout's Wait For You Series,
published by Avon Romance.
We love this series and can't wait to start reading Roxy and Reece's story!
Release Date: March 31st, 2015
Eleven months ago, bartender and weird-shirt-wearing extraordinaire Roxy and Officer Reece Anders had a one night stand. Well, kind of. She's been in love with him since she was fifteen, and he wishes that night they shared never happened. She's sworn him off forever, but the past and future collide, forcing her to rely on the one man who broke her heart not once, but twice.
Her best friend since birth has been in a long-term care facility since he became a victim of a hate crime years ago, and the person who put him in there is out of prison and wanting to make amends with him and Roxy. She's not sure she has room for forgiveness in her and when she begins to receive frightening messages and is on the receiving end of escalating violence, she thinks she knows who is to blame. The man who already destroyed one life already.
But Reece isn't convinced. The threats are too personal, and even if Roxy doesn't believe him, he's not willing to let anyone hurt her. Including himself. He's already messed up more than once when it comes to Roxy and he's not going to let history repeat itself.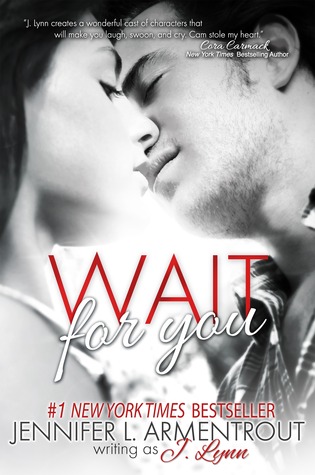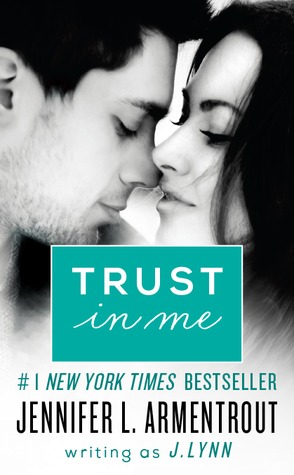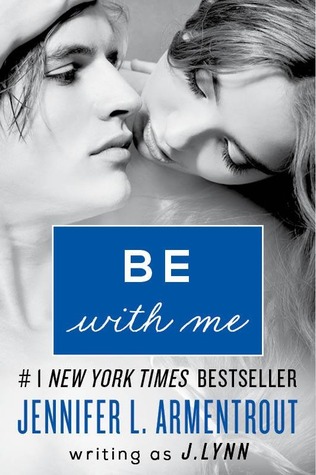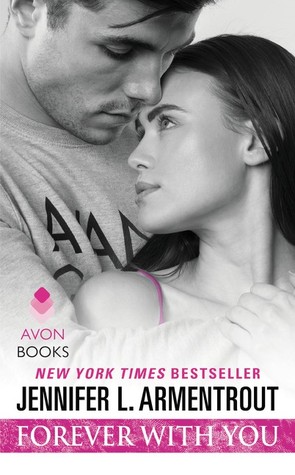 Someone—was it Melvin?—catcalled as Reece led me down the hall, and my cheeks flushed. "Okay, heman, I can walk all by my little self."
He cast a look over his shoulder at me as he opened the office door. "I'm sure you can."
Then he pulled me inside.
My gaze flipped to the roses—the roses!—but before I could say a word, he closed the door and my back was pressed against it, his hands planted on either side of my head and his face right in mine. Like right there, within kissing distance.
Wow.
"So, I was at my father's place in New Jersey most of the day, and you know, he lives out near the Pine Barrens, so service is shit."
I nodded even though I really wasn't processing what he was saying as I was too busy staring at his mouth. Those lips, fuller on the bottom, drove me to distraction.
"I pull out of his driveway and I have all these messages from Dennis," he continued, and I finally caught on to what he was talking about. "I honestly thought he was messing with me at first."
I cringed. "He . . . um, he wasn't."
He shot me a bland look. "That much I figured out." His hands slid on the door, stopping just shy of touching my shoulders. "What did he do to you?"
"What?" I blinked.
"What did that bastard do to make you throw a book through his windshield?"
Oh. Oh. My heart was now wiggling along with my stomach. "He really didn't do anything. I just lost my cool. He wanted to talk to me, and I didn't want to talk to him."
"You don't have to talk to him."
"That's what Dennis said, but I shouldn't have damaged his car."
A muscle flexed along his right jaw. "That's true." He shook his head. "Damn, Roxy, can't say I'm surprised."
My brows flew up. "You're not?"
He laughed under his breath. "Babe, you've always had a hell of a temper on you."
Ah, that was kind of true. "Is that a good thing or a bad thing?"
Reece cocked his head to the side. "A sexy thing, but vandalism and destruction of property doesn't look good on you, sweets."
"No. It doesn't match my manicure." I raised my hands, flashing him the blue nails.
He laughed again and then he sobered up, just like that. Cop Face was on, and yeah . . . the low coiling in my stomach told me I found Cop Face arousing. "You're lucky. He could've pressed charges, and this conversation would be going in a whole different direction."
My own half smile slipped off my face. "I know. It's . . . I was just with Charlie, and he's . . ." Unable to continue, I forced a casual shrug I didn't feel. "What are you going to do with me?"
His lips parted as his chest rose with a deep breath, then his gaze dropped to my mouth, and his expression tightened. He looked . . . he looked hungry. "I have lots of ideas."
# 1 New York Times and USA Today Bestselling Author Jennifer L. Armentrout Lives in West Virginia.
All the rumors you heard about her state aren't true.
Well, mostly. When she's not hard at work writing, she spends her time, reading, working out, watching zombie movies, and pretending to write.
She is the author of the Covenant Series (Spencer Hill Press), the Lux Series (Entangled Teen), Don't Look Back (Disney/Hyperion) and a yet untitled novel (Disney/Hyperion), and new YA paranormal series with Harlequin Teen.
Jennifer also writes New Adult and Adult romance under the pen name J. Lynn. The Gamble Brothers Series (Tempting the Best Man/Tempting the Player) and Wait for You. Under her pen name, she is published with Entangled Brazen and HarperCollins.