Join us in celebrating the release of SWEET by Tammara Webber! Check out the excerpt and teasers below!
Sweet
(Contours of the Heart #3)
by
Tammara Webber
Release Date: April 27th 2015
Synopsis:
He's the love of her life, but he doesn't know it.
She's his one moment of sacrifice in a lifetime of survival.
He was damaged and wild, but resilient.
She's always been obedient. Now she's restless.
Home for the summer between college and med school, Pearl Torres Frank knows two things: Boyce Wynn is the embodiment of everything she should run from, and everything she wants to run to. Rebellious and loud. Unconcerned with society's opinion of him. Passionate. Strong. Dangerous.
And one more trait he hides from everyone but her:
Sweet.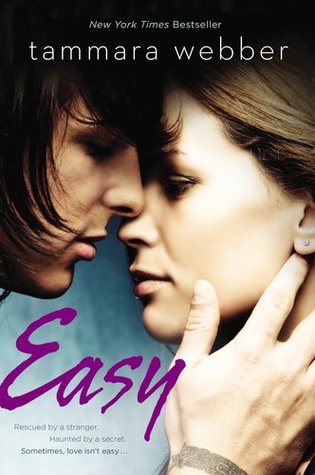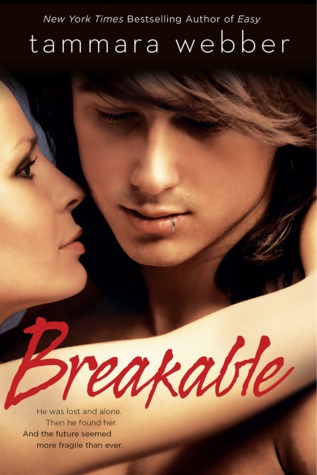 In four years, nothing had erased or even dimmed my memories of Boyce. His kiss. His touch. The disorienting intensity of his gaze. I was a different person now, and so was he, but apparently those transformations didn't matter to this thing I felt. For my heart, he was a grounding wire, the needle of a compass, a gravitational pull.
Of all the possible scenarios I'd imagined for this summer, living in a trailer with Boyce Wynn hadn't been one of them. A trailer that at the moment contained one bed. "I guess I'll just sleep—"
The hand gesturing toward the living room froze midair. I've heard people say My heart stopped—which of course isn't possible unless you've just died—but I now understood where the perception might originate. "Uh."
"I'll take the sofa," he said.
Embarrassment washed over me. He wasn't propositioning me. He was being courteous. I lowered my hand, half-convinced I'd fallen into an alternate universe where my mother kicked me out of the house and Boyce Wynn was proper. "You don't have to do that."
He arched a brow, his eyes glowing with mischief. "You want me to sleep with you?"
Author of the CONTOURS OF THE HEART series and the BETWEEN THE LINES series.
I'm a hopeful romantic who adores novels with happy endings, because there are enough sad endings in real life. Before writing full-time, I was an undergraduate academic advisor, economics tutor, planetarium office manager, radiology call center rep, and the palest person to ever work at a tanning salon. I married my high school sweetheart, and I'm Mom to three adult kids and four very immature cats.